ABOUT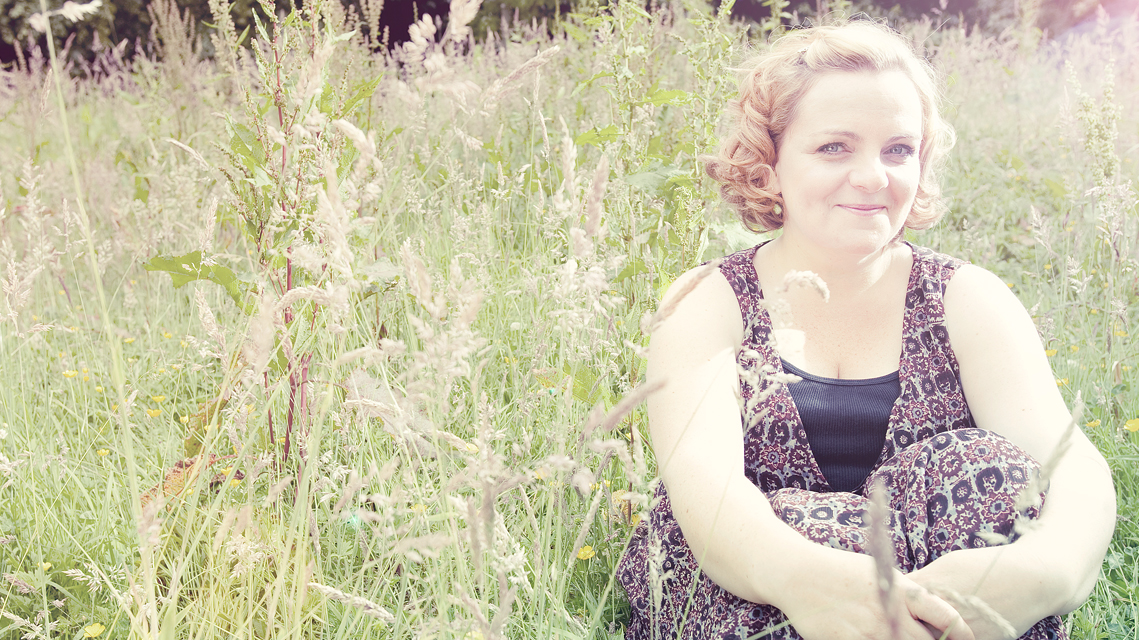 My very first ambition was to become an Eskimo, but that was before I understood minus temperatures, where fur comes from and the meaning of the word 'blubber'.
I guess my next goal in life was one I've never lost. I just wanted to be like Jesus. Everything He stood for and everything He said utterly intrigued me. Still does.
In all that I am and in all that I try to do, that's the bottom line. He is my complete hero.
At the age of 4, I made a decision to follow Jesus, and grew up, with the help of my loving Christian family, always going to church. But I wandered away from God in my early teens.
Living a lie for a number of years, I pretended everything was ok, but knew deep down that I was an astonishingly large hypocrite. I kept a diary throughout the whole of this period that makes for incredibly heartrending reading. I suffered from a series of sexual and physical abuses, which I hid from everyone. God was the only one who knew what I was going through and I learnt deep trust in Him. But I also developed the skill of masking my insecurity with humour and quick wit. I had a long string of boyfriends and friends and had no ability to stick at anything.
One shockingly terrifying day, I had a life-changing moment. I stood helplessly as a friend drowned in a lake in front of my eyes. I was wearing a t-shirt at the time that said, "Don't be caught dead without Jesus". As I looked down at those words and held Steve's lifeless hand, I heard God speak to me almost audibly. I knew I needed to live 100% for Him. My life has never been the same.
Since then I have found true inner healing, as God has shown me my purpose in life and His total acceptance and love for me. My experience isn't that God mended me, but that He has made me new.
My desire is to show others how they can be the person God intended and go back to their default factory settings. I like to do this in lots of ways, but in recent days, God has blessed me with new books that are invitations from His heart to his children. I hope that as I speak of my own healing and joy, Heaven's windows open that truth for many others too.
I am married to a gorgeous man called Jon who is CEO of his own TV production company.  We have three boys and a girl.
---
Random facts about me:
Favourite food: Fresh homemade bread
Favourite drink: Champagne, but only really cheap stuff
Favourite clothes: Anything secondhand 
Favourite hobby: Making cakes
Favourite place: The arms of my husband
Favourite song: Fly me to the moon
Favourite mistake: Accidentally going to the wrong country on the wrong day
Favourite author: God
Favourite comedian: Bill Bailey
Favourite cheese: Brie
Favourite invention: iPhone
Dislikes:
Wire coathangers
Isle of Man Ferries
Mushy peas
The smell of Christmas Trees
Aniseed
The fact that people die for lack of clean water every day
Swearing
Expensive chocolate
Quantum physics
The taste of envelopes. Especially those vicious brown ones.
The lack of chivalry on trains